Sport Injury Treatment in Tamarac, FL
Athletes face the risk of being injured. Sports injuries are not only painful but can lead to long-term debilitation if left untreated. Chiropractic care is an attractive option for sports injuries because it is natural and non-invasive. Rather than masking your pain with medication or resorting to invasive surgery, often chiropractic adjustments and other modalities can be utilized to relieve your pain, restore your range of motion, and enhance your body's natural ability to repair itself. At Care Chiropractic Center, we have over 26 years of experience providing residents of Tamarac and the surrounding areas in West Broward County with natural and effective chiropractic care for sports injuries.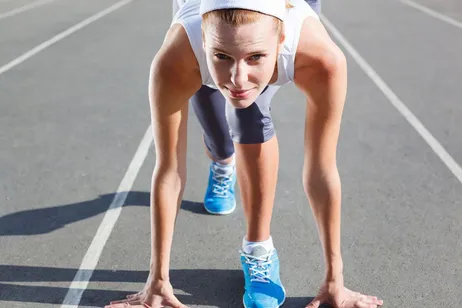 Chiropractic Care Sports Injury Relief
At Care Chiropractic Center, we are proud of the care we have given to individuals who had ongoing pain and limitations with mobility or other issues that require special care and attention. We will evaluate your condition by performing a thorough examination, which includes obtaining your past medical history and history of your present injury. X-rays may also be taken when necessary. Once we have determined the nature of your injury and any potential complicating issues, Dr. Weiner will create a treatment plan tailored to your needs that uses the latest techniques and technology to optimize your results.
Sports Injury Chiropractor in West Broward County
Our methods and treatments are designed to provide both effective pain relief and encourages quick proper healing, and allow you to return to the sports you love. When sports injuries happen, it's good to know there is a chiropractic clinic in the area that can help get you back on track. For more information on chiropractic care for sports injury treatment or to schedule an appointment with Dr. Weiner, call us at (954) 720-1107.